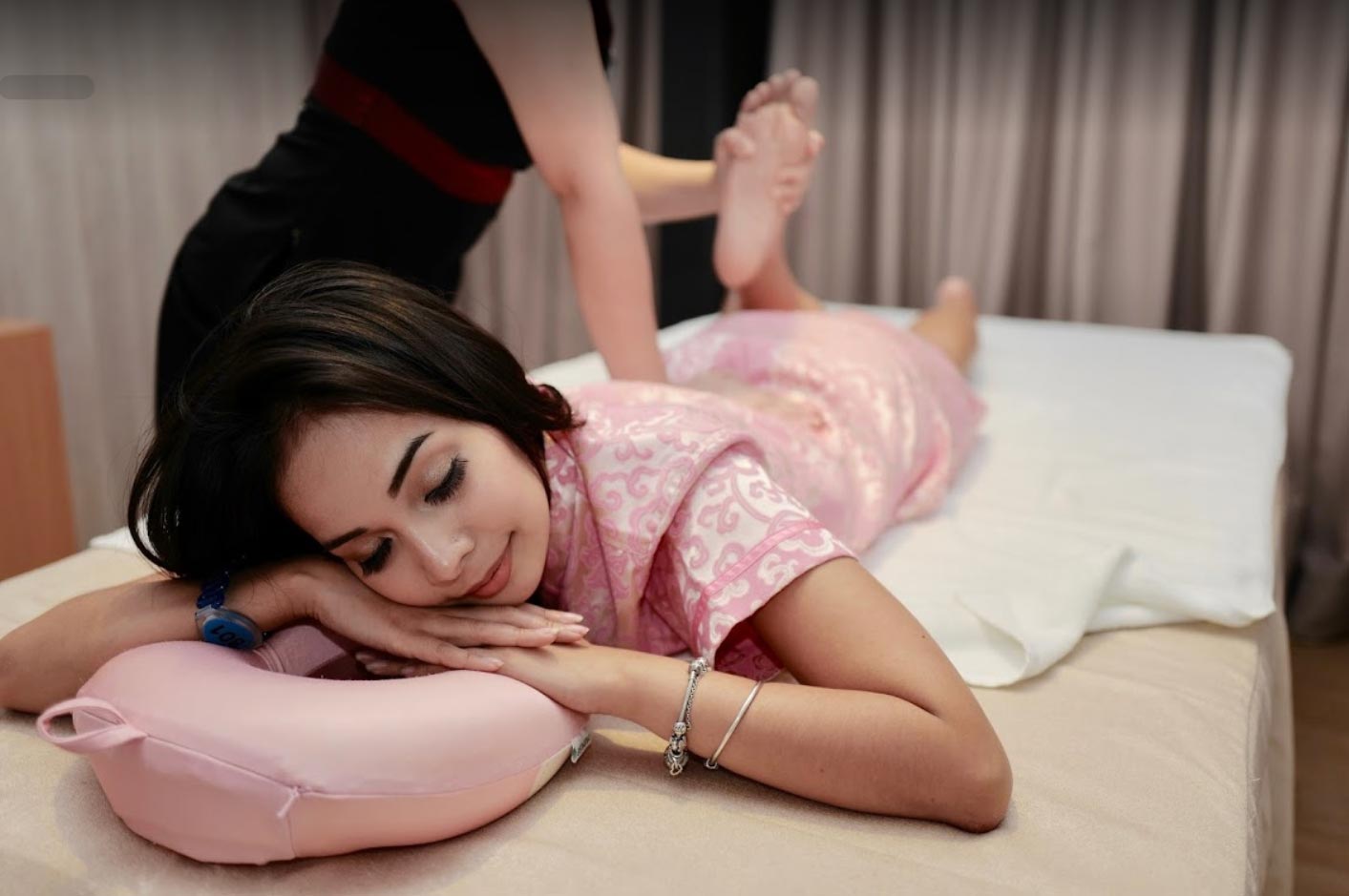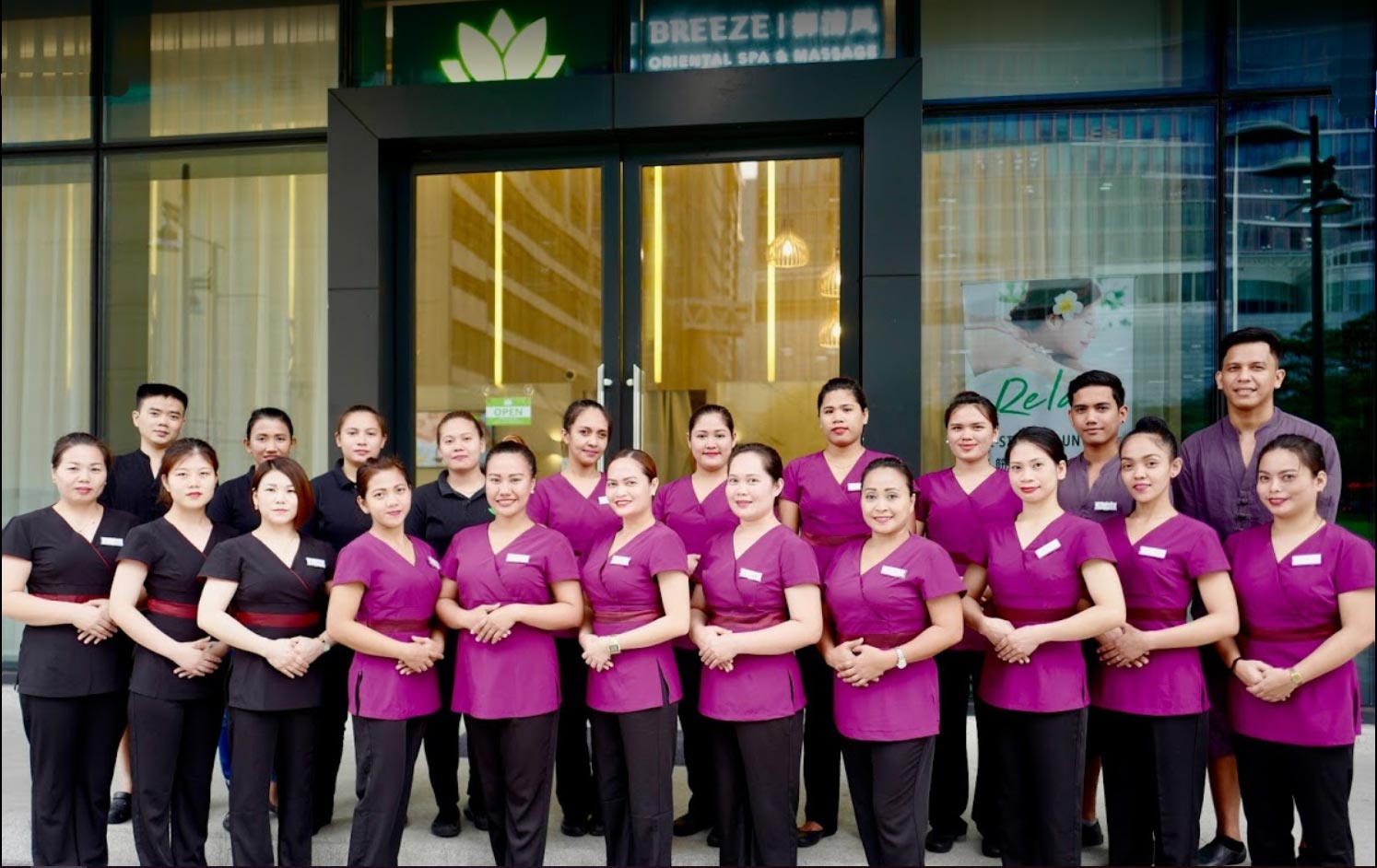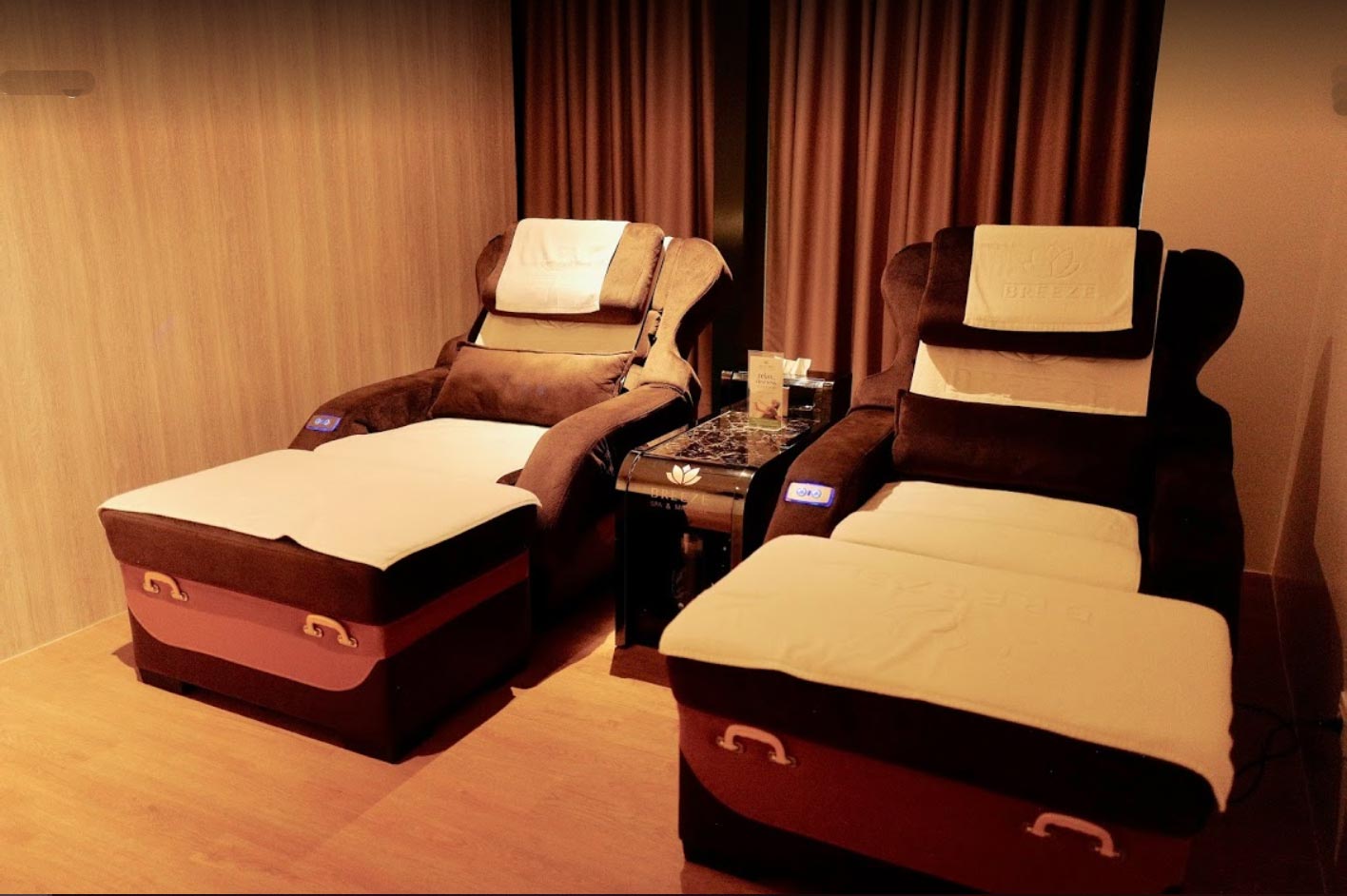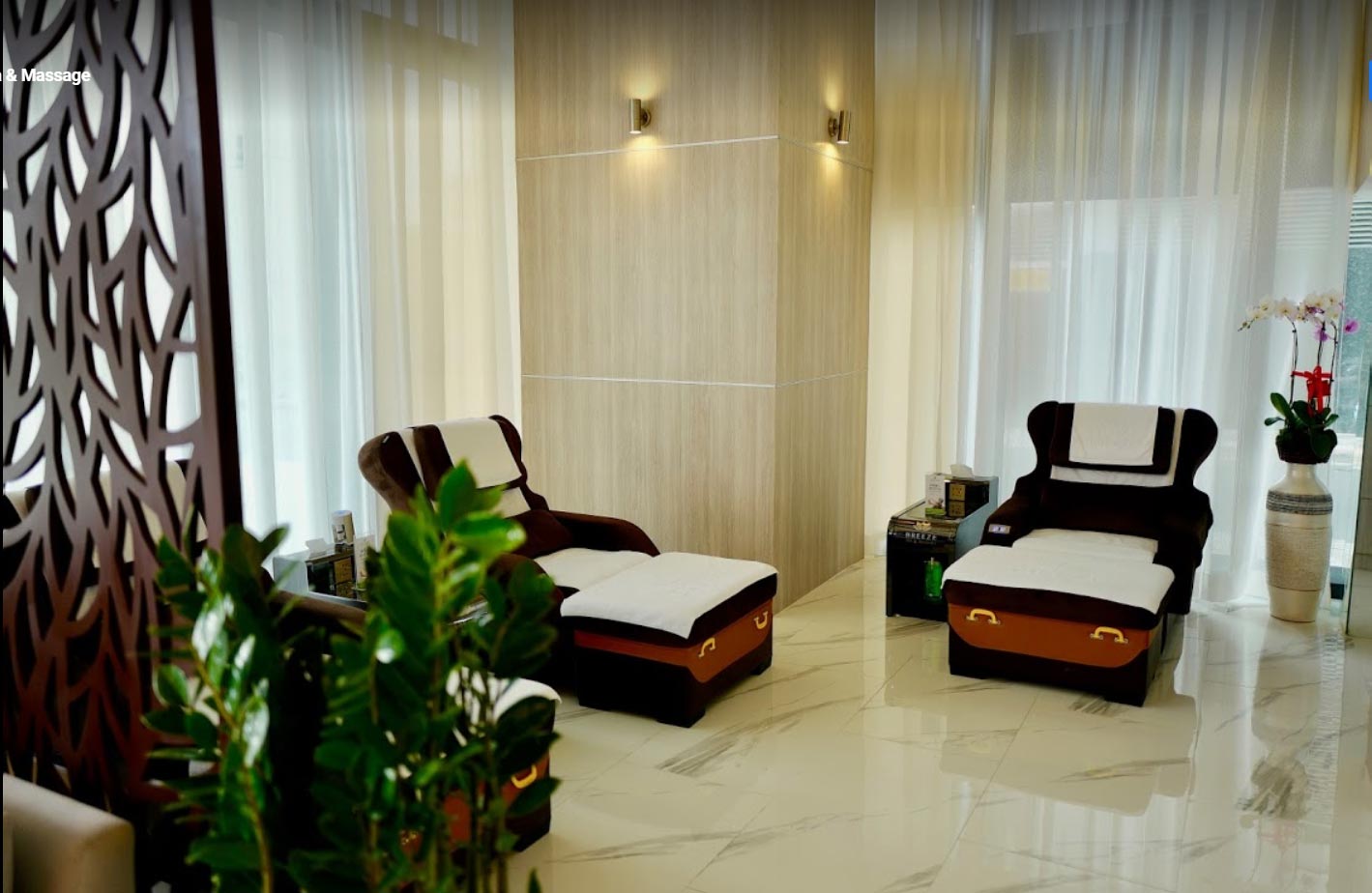 Our Gallery
Back
Bonifacio Global City
A new haven of tranquility in Bonifacio Global City
Located in BGC, Taguig is the flagship store of Breeze Oriental Spa & Massage. It is a place where anyone can find the peace they desire that will surely ease their bodies and minds.
Unlike the other spas, Breeze predominantly employs various Chinese traditional massage techniques that are one of a kind.
Through the years, Chinese massage techniques don't only give people the relaxation they need, but these also provide them with a lifetime health benefit. In fact, our massages are focused on the healing and therapeutic side. As a whole, it is not just a one-time massage but a long-term relief to people.
When it comes to its location, this branch is situated at the heart of BGC, which can assure you of a safe area for you and your company. Apart from that, it is available until 2 in the morning, which is beneficial for late-night workers as they can still find a spa that is accessible to their needs.
In terms of accommodation, this branch has a total of 14 fully functioned rooms per massage category. How hygienic is that, right? Having separate rooms is like having solitude as you relax. All you have to do is to indulge yourself in serenity in the next few hours.
When it comes to its massage therapists, a total of 13 skilled individuals are present to serve the customers at any moment. These therapists had undergone 2-3 months of training to provide you with a massage like no one else.
If you intend to visit, worry no more because the spa can handle 13 individuals all at the same time. Whenever you're in BGC, experience a remarkable service that can make your mind, body, and spirit relaxed and revived!