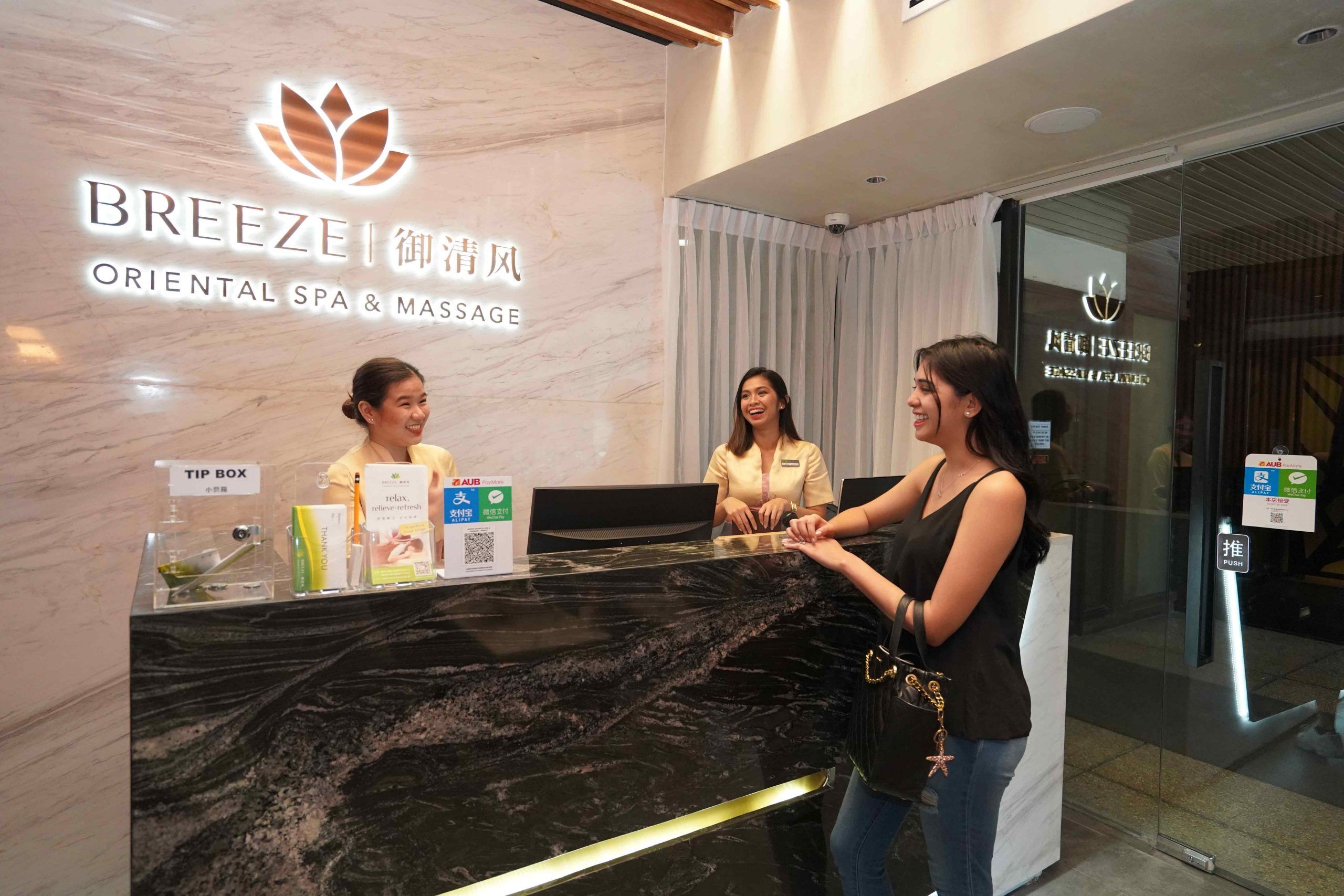 Makati
A new haven of tranquility in Makati
Ever since we started, our customers have reported being satisfied when it comes to our services and treats from time to time. As a result, our returning rate has reached a total of 80% because of their regular visits and incredible reviews. With that, we want to extend that services to other areas as well for everyone's benefit.
Besides our flagship store in BGC, which is a success, we have opened a branch in Makati for our customers. We have built this place because we saw the need for people in other parts to experience what we can offer. With the same set of management and owners, this spa is just as great as the first one.
This branch has a total of 12 distinct rooms for its customers. It has seven rooms for full body massage services, including two more for couples. Apart from that, they have two rooms for foot massages and one foot-wash area for sanitary purposes.
If you want to have a reservation, then book it now! When it comes to accommodation, a total of 13 individuals can be handled all at once.
Whenever you're in the area, visit this spa as it has outstanding services that are praise-worthy!